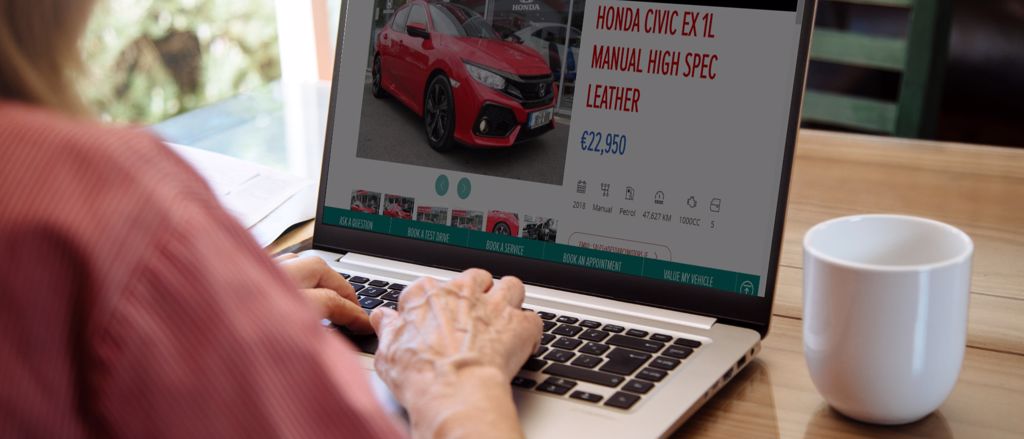 Premium Used Car Selection
Here at Des D'Arcy Motors we want to ensure your peace of mind when you purchase a premium pre-owned vehicle from us. Take a look at some of the procedures, checks and aftercare we offer.
Discover our current pre-owned stock including ex-demonstrator and pre-registered models available.
For more information on our services for pre-owned vehicles or any information regarding our current pre-owned stock, please contact us via telephone 01 8400222, email [email protected] or Live Chat. Alternatively, book an appointment with one of our Sales Executives at a time that suits you to discuss all the options available to you.